Innovative and naturally derived therapeutic products
---
CannPal Animal Therapeutics Limited (ASX: CP1) is a listed animal health company developing innovative and naturally derived plant-based therapeutic products for pets targeting the endocannabinoid system that owners can trust are both safe and scientifically validated.
The company has a research focus on cannabinoids, the active pharmaceutical ingredients extracted from the cannabis plant, to provide veterinarians and pet owners with clinically validated and standardised therapeutics to treat animals in a safe and ethical way.
CannPal has identified a significant opportunity to benefit from the rapidly growing medical cannabis and animal health markets by developing innovative therapeutics that can influence the endocannabinoid system with full regulatory approval for veterinary distribution.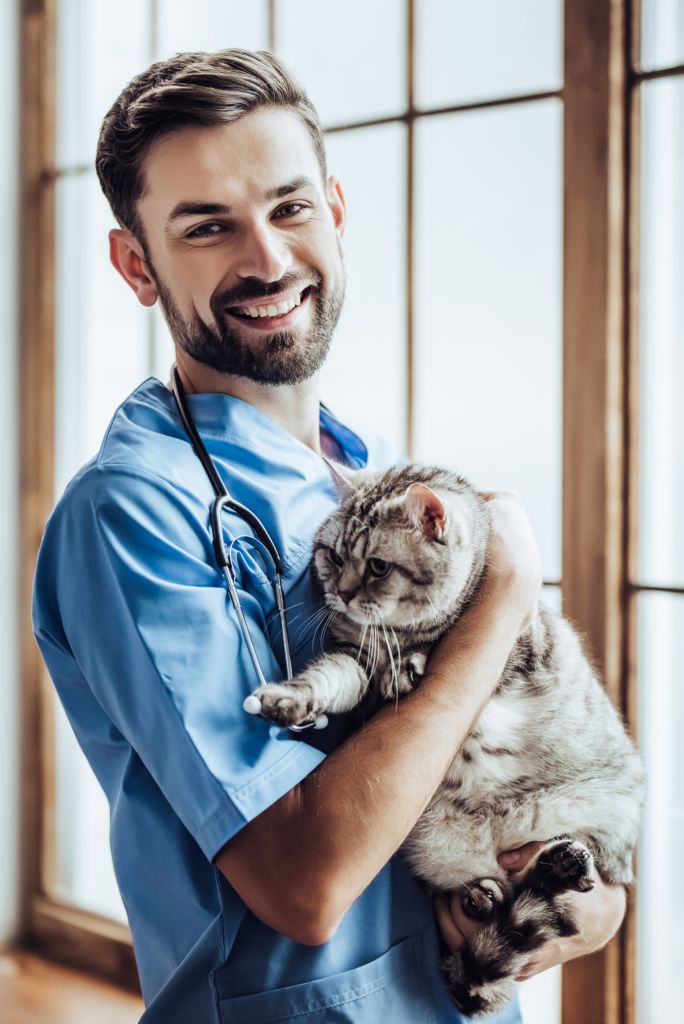 The Problem:
The animal population is ageing and age-related disease is growing at a quicker rate than new product innovation and development.
It is estimated that over 60% of dogs between the ages of 7 and 11 years will experience arthritis; 1 in 2 will develop some form of cancer. 1 in 4 dogs will die from the disease. 61% of felines over the age of 6 have arthritis in at least 1 joint and 30% will be affected by a tumour at some point in their lives.
However, innovation in the animal health industry is lacking. The current medications available to pets for these indications have been shown to include side effects such as nausea, loss of appetite, depression and internal bleeding. Old human drugs are being repurposed for animal use to try and fill the gaps, but there is still a lack of naturally derived therapies specific to pets, to treat animals in a safer and ethical way.
Solution:
Since the emergence of medical cannabis, researchers have discovered the endocannabinoid system as one of the most important physiological functions in the mammalian body. It is a system of receptors and compounds that are involved in almost every disease state, especially inflammation, pain and neurological conditions.
CannPal is working to further explore the natural healing abilities of compounds that can target the endocannabinoid system, to develop novel and efficacious therapies for your companions, without the associated negative side effects, to enhance their quality of life.